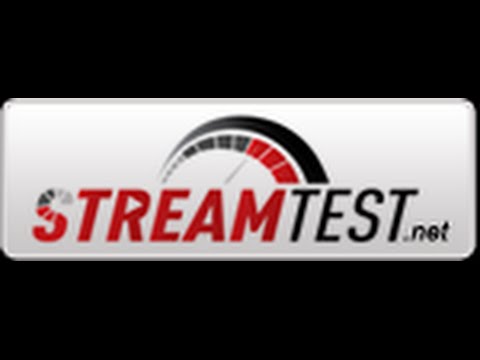 Please Note: Your location as shown on this map is provided either by yourself or your browser during the test process, or alternatively, extrapolated using a third party service based on your IP address (as displayed in the console logs above). If you're accessing StreamTest.net from a mobile connection especially, your location will could be displayed as from a Cell Tower or local connection point which is not your actual physical location at the time of this test.
Buffer Events Test - Data Unavailable
Bandwidth Test - Data Unavailable
Bitrate Test - Data Unavailable
Traceroute
6 Hops - Closest Probe Server: Zurich, Switzerland
100%
Important Should traceroute privacy be a concern, this panel can be hidden from the user with paid account configuration.
| Hop | IP Address | Host Name | ms | Lost(%) |
| --- | --- | --- | --- | --- |
| 1 | (178.255.153.1) | cr-01.anx08.zur.ch.anexia-it.com | 1 | 0 |
| 2 | (178.255.153.51) | cr-02.0v-09-98.anx08.zur.ch.anexia-it.com | 1 | 0 |
| 3 | (77.109.140.217) | r1glb1.core.init7.net | 1 | 0 |
| 4 | (77.109.135.214) | pni-google.init7.net | 1 | 0 |
| 5 | (66.249.94.157) | 66.249.94.157 | 1 | 0 |
| 6 | (172.217.16.142) | zrh04s06-in-f14.1e100.net | 1 | 0 |
DNS Test - Data Unavailable
Port Scan
2 Ports Enabled
100%

Port Scan
The following ports have been tested:
1935

554
Site Test - Data Unavailable
Cablecom GmbH
Average Download Rate: 16.91667Mbps
Average Upload Rate: 5.958333Mbps
Average Latency: 57.125ms

Media Server Test - DNS Lookups May Be Blocked
Adobe Flash
Flash 20.0
100%

Adobe Flash
Version: Flash 20.0
Beta
Release Date: Dec 8, 15
Your flash version is up to date
Operating System
OS X Yosemite
85 %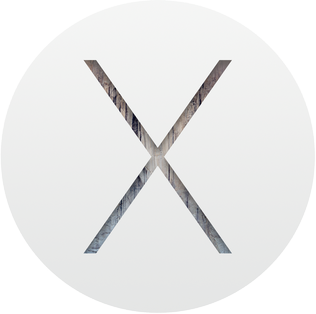 OS X Yosemite
Mac OS X
Release Date: Oct 16, 14
You are 1 versions out of date
Speed Test - Data Unavailable
Detected Features and Codecs
Safari 8
Your browser supports HTML5 video streaming
---
Video element

Subtitles

Audio track selection

Video track selection

Poster images

Codec detection

DRM support

Media Source extensions

MPEG-4 ASP support

H.264 support

Ogg Theora support

WebM with VP8 support

WebM with VP9 support