Errors: (3 critical)

Warnings: (1 non-critical)

Passed: (0 passed)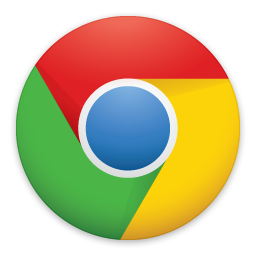 Chrome
33.0.1750
Release Date: Feb 20, 14
You are 22 versions out of date
An outdated browser can negatively affect the performance of your video playback, and could be missing important features required for certain types of video streams.
0%
Operating System
Android 4.4.4
0 %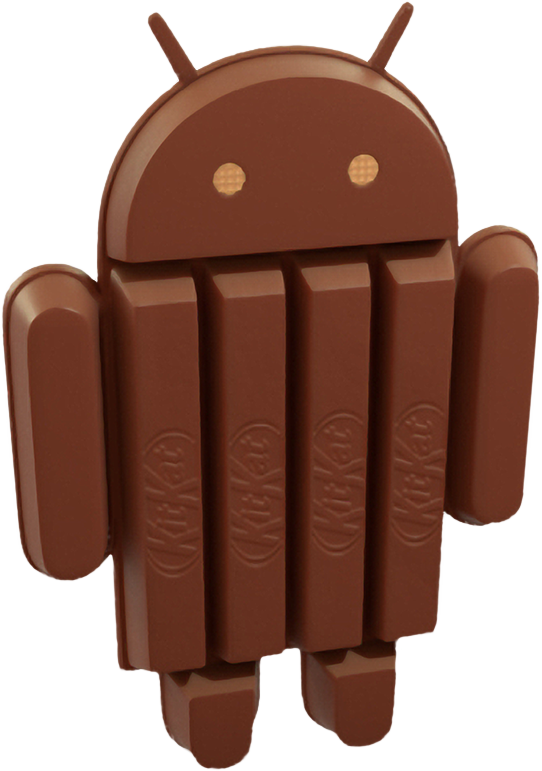 Android 4.4.4
Android
Release Date: Jun 19, 14
You are 7 versions out of date
Your operating system is outdated and unlikely to receive updates to imrpove or fix playback for streaming video.
0%
Adobe Flash
Not Installed
0%
ISP
FPT Telecom Company
61%
FPT Telecom Company
Your internet provider (ISP) is the gateway between your device and the video stream. Network issues are the most common cause of streaming problems, like excessive buffering or loss of quality.
61%
Buffering Test Incomplete